CLUB EVENTS
A CLUB RUN to an interesting location is generally held on the first Sunday after the monthly meeting and occasional mid-week 'cake and coffee' runs are also held. Details of club runs and 'cake and coffee' runs are published the the club's newsletter, for the information of members.
Unless otherwise stated, all runs commence at 9.30am from the McDonalds carpark in town. For run details call the person listed for the event
COMING EVENTS: ——————————————October 13: Run to the Oberon Golf Club for lunch. Usual starting time and place.——————————————October 23: Cake and coffee mid-week run to Oberon.——————————————November 17: The November run will be the annual inspection day, at Bathurst Bus Lines, 27-29 Lyal Street.——————————————-
The Christmas Party this year will be held at Abercrombie House on Saturday 7th December, commencing at 12 noon.
Let Jim or Ray know if you will be a starter - great support from the members for this event is requested to finish the year on a strong note.
————————————-
The major BATHURST SWAP MEET is held on the first Sunday of February each year.
A CLUB RALLY for historic vehicles is held each May and it attracts a strong field from our members and members of similar clubs.
CLUB MEETINGS are held at 7.30pm on the second Tuesday of each month in the Girl Guides hall at the corner of Charlotte and William Streets in Bathurst. All are welcome to attend.
The next meeting will be on Tuesday October 8th.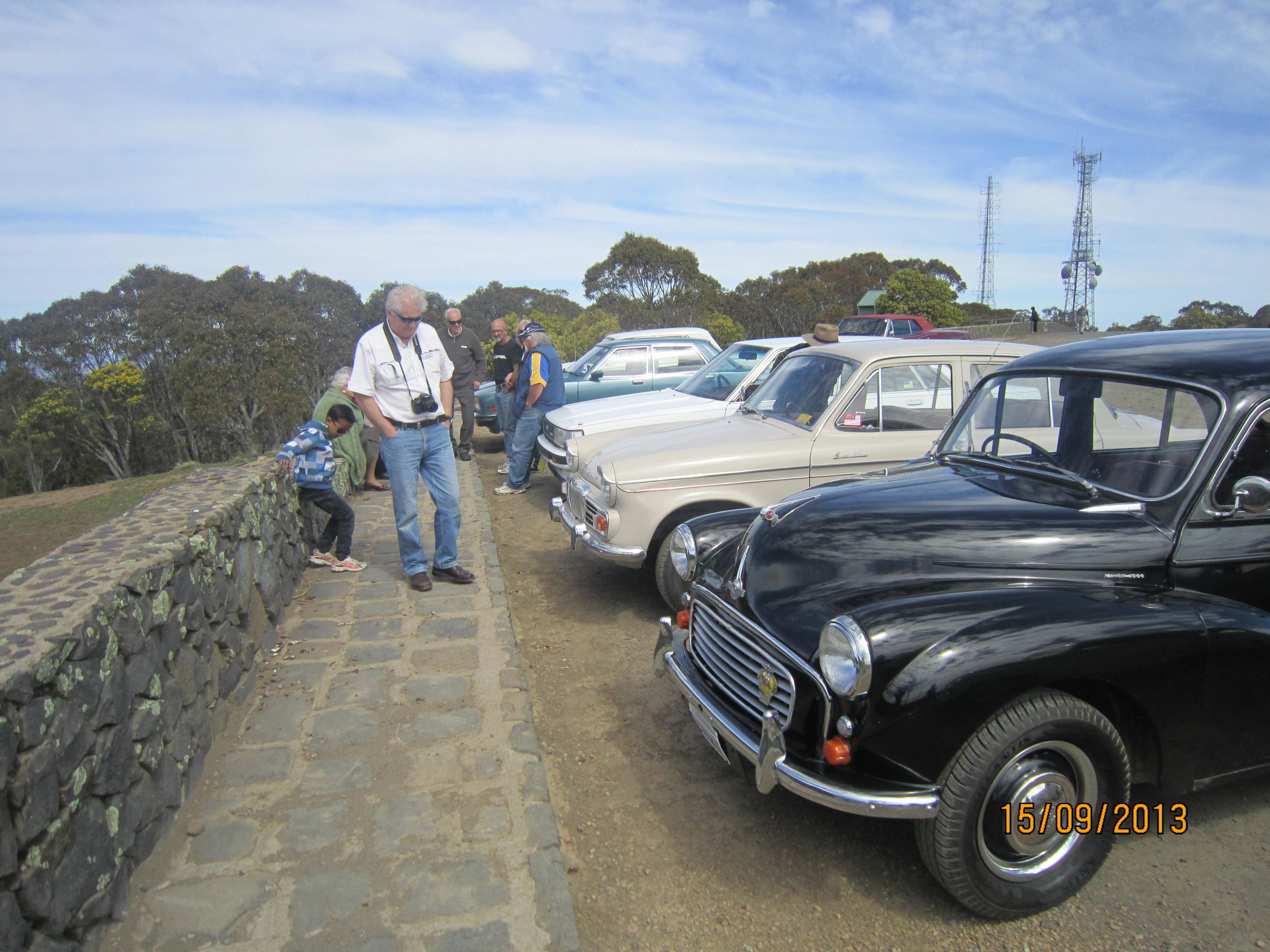 Members arrange a display of historic vehicles at the BATHURST SHOW in April/May each year.
Each November a REGO DAY is held where members cars on concessional club plates are checked for their annual registration.
Information:
Information concerning club events is published in the club's monthly newsletter or can be obtained by emailing the Secretary at bhccsecretary@outlook.com